We can help you navigate California's Self Determination program (SDP)- where you can make the choices right for YOU.
Sign up for a free consultation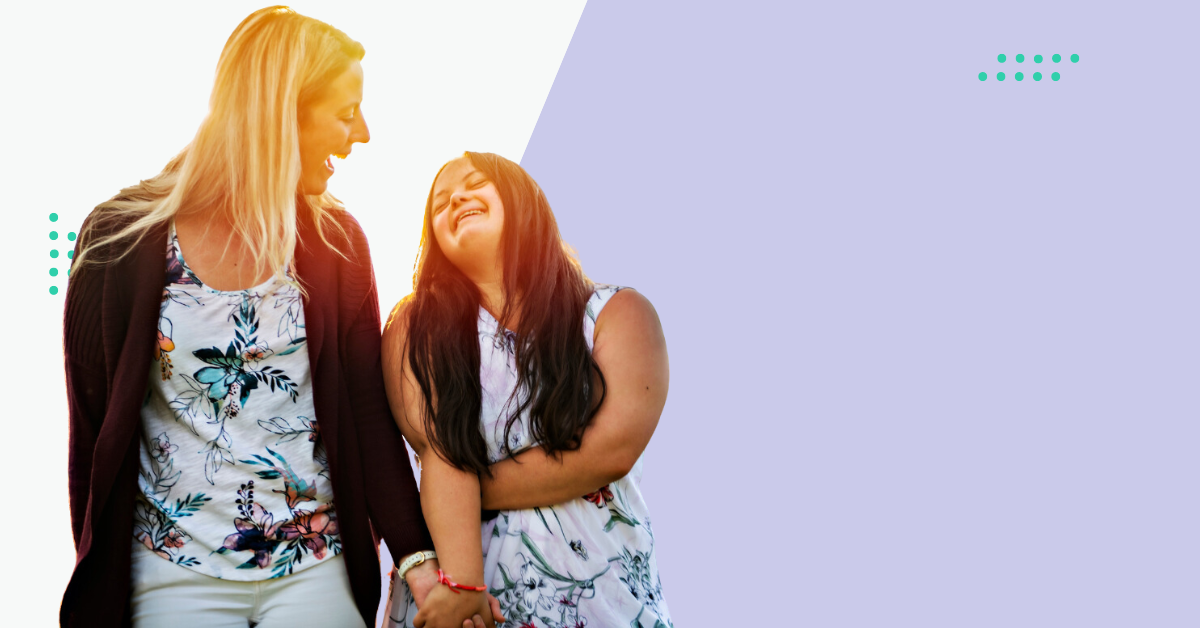 Want choice and flexibility in your disability services?
For people with developmental disabilities and their families, choices about the support and services they need are too often made by someone else.
The California Self-Determination Program (SDP) allows you to spend your allocated budget on various statewide services to support you or your loved one.

This means more options, flexibility, and cost savings opportunities.
You choose your providers
You choose your services
You choose every part of your life!
We believe that you and your families are in charge. And we are with you along the journey, helping to coordinate and advocate for the services and support you need!
California Regional Centers
We can support all California Regional Center participants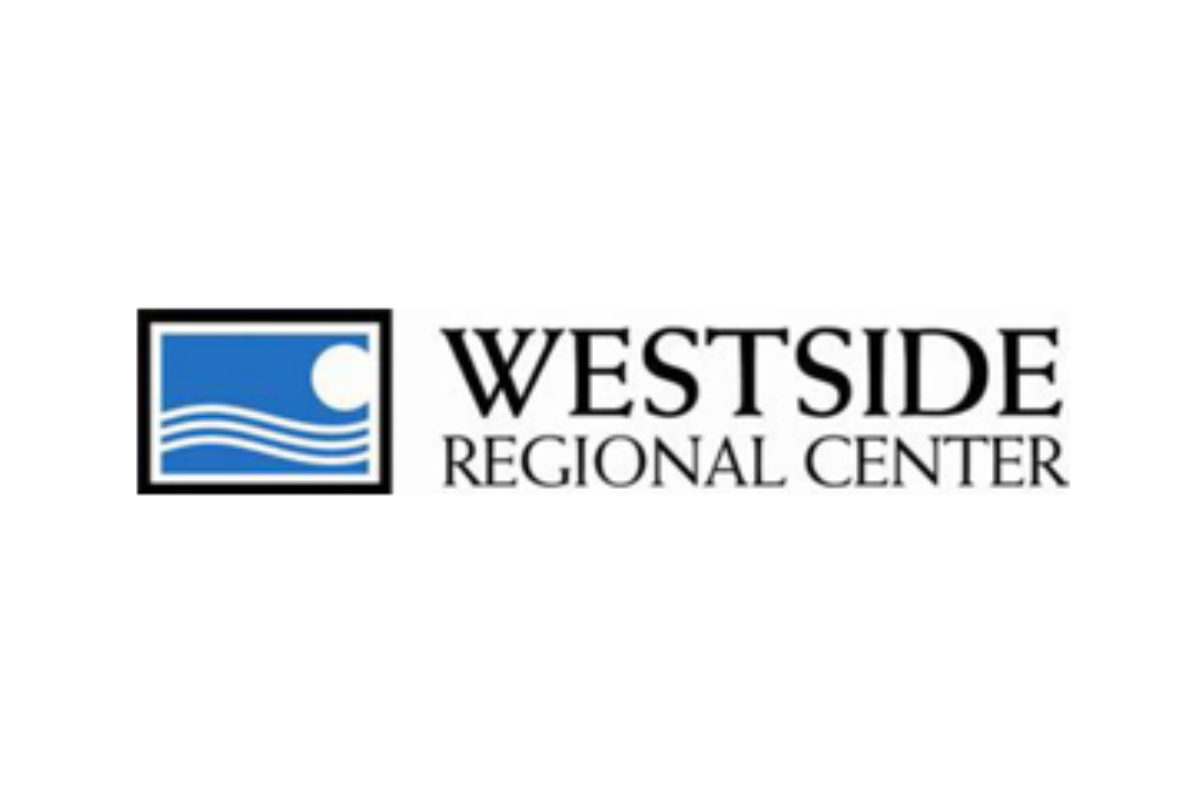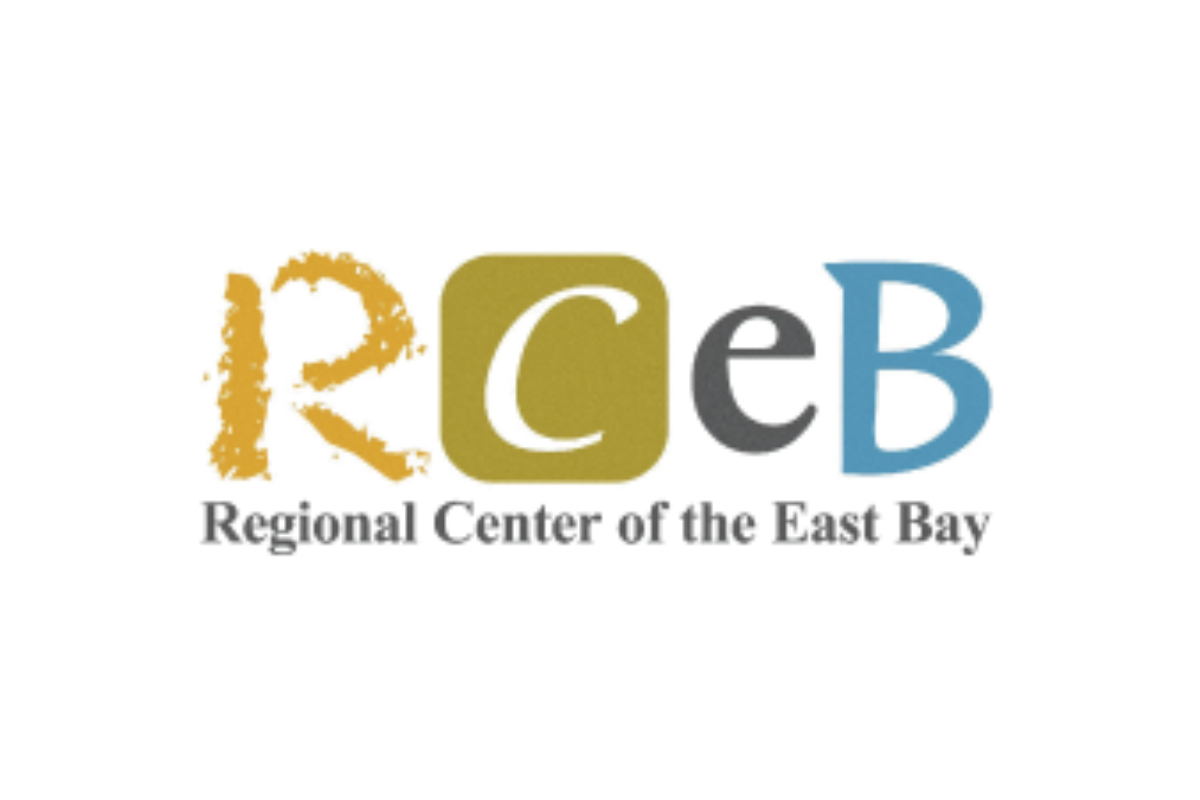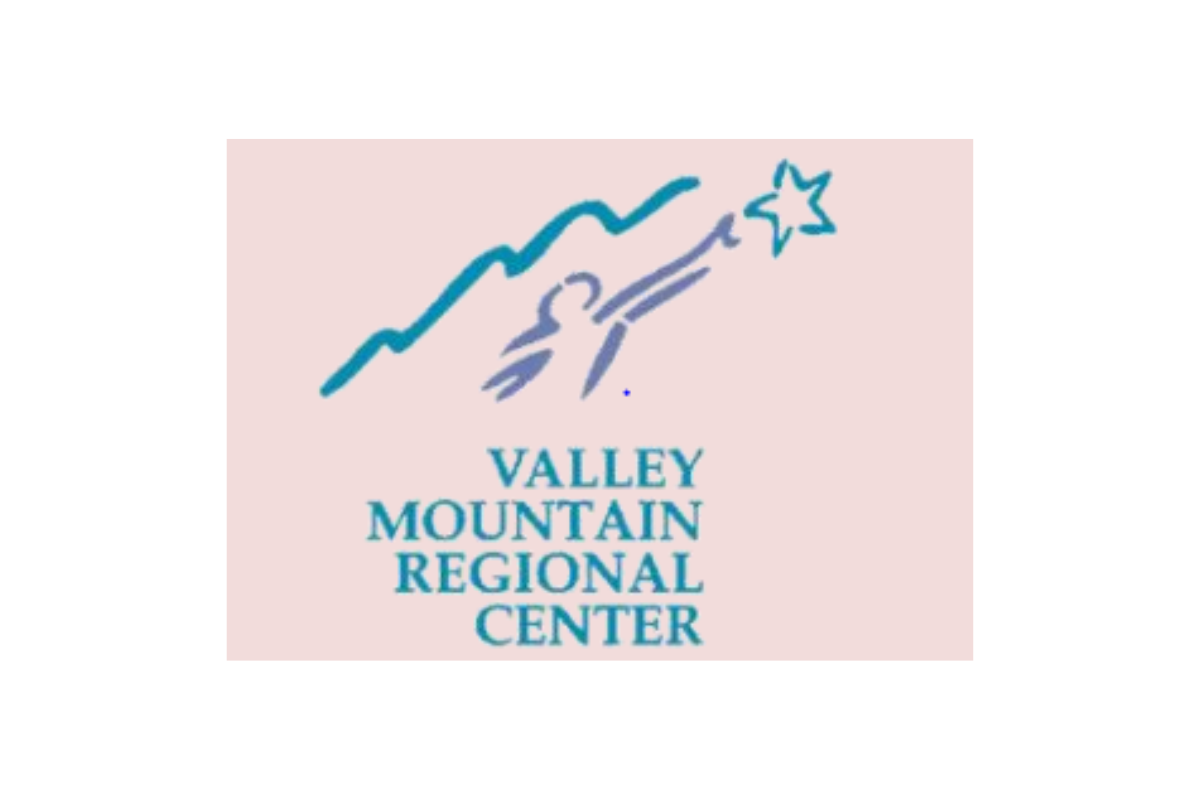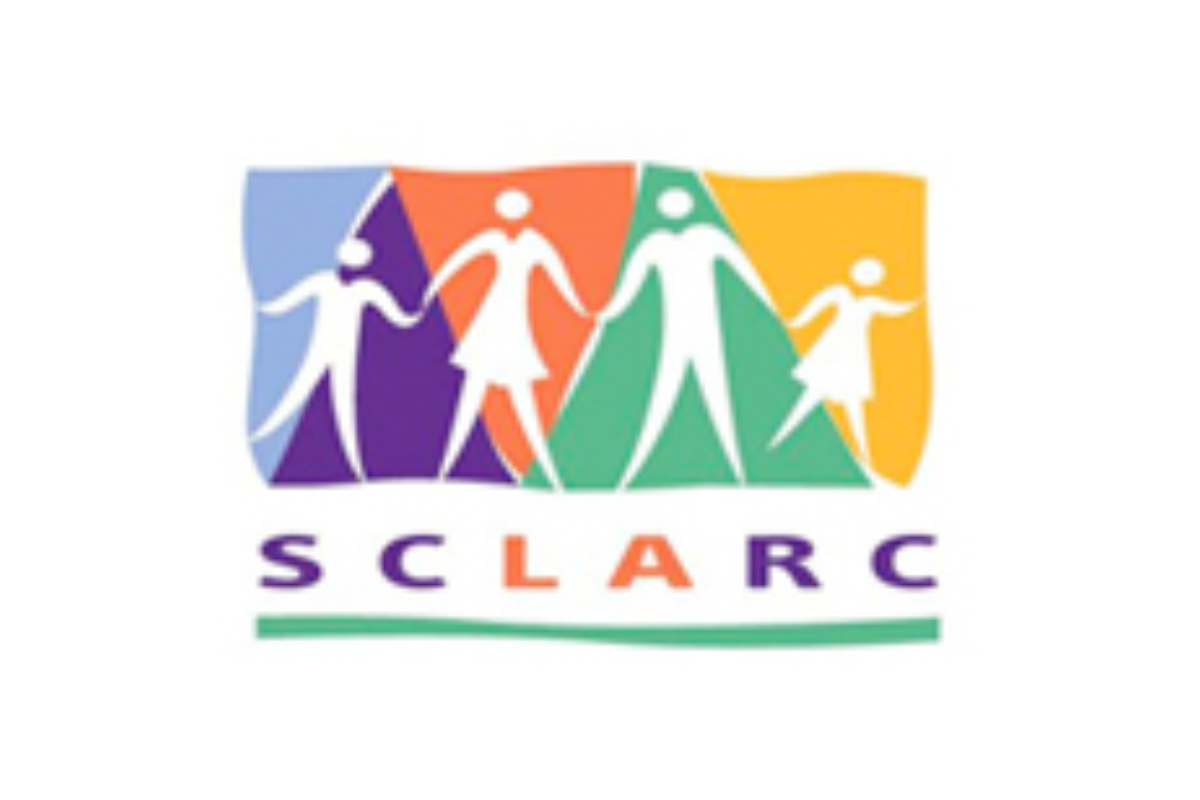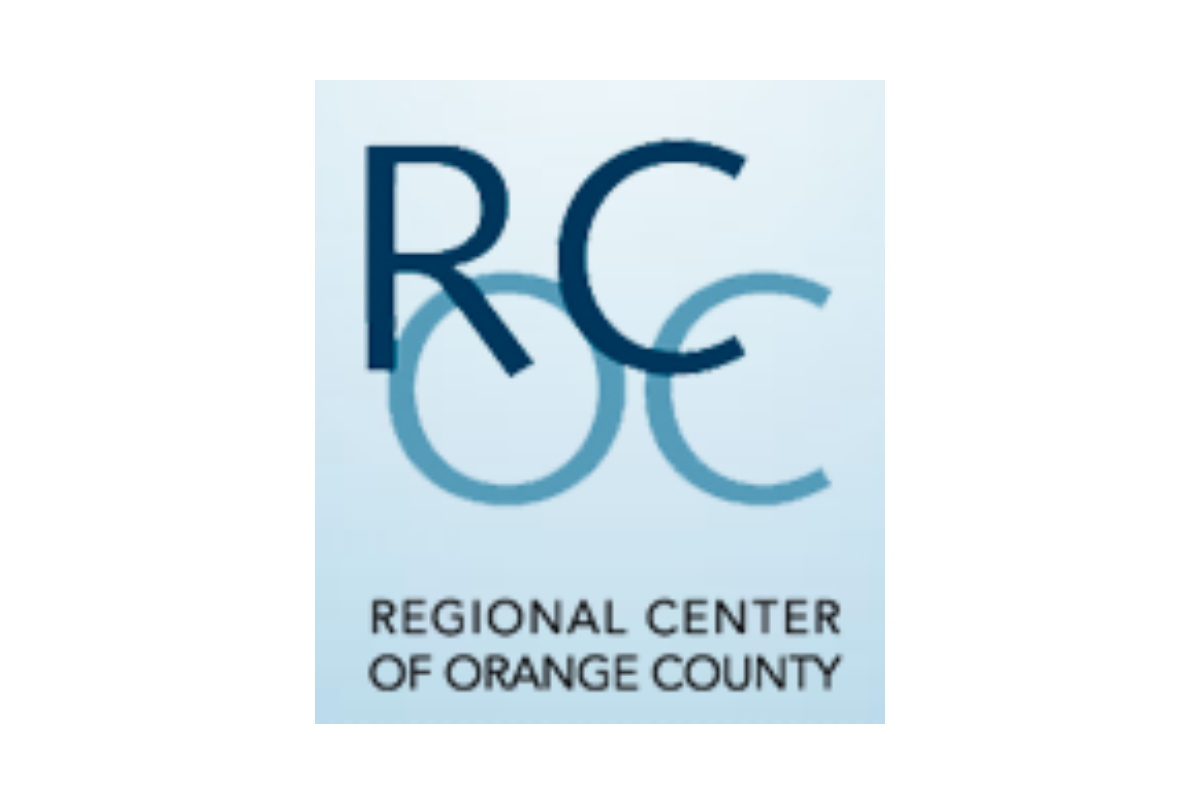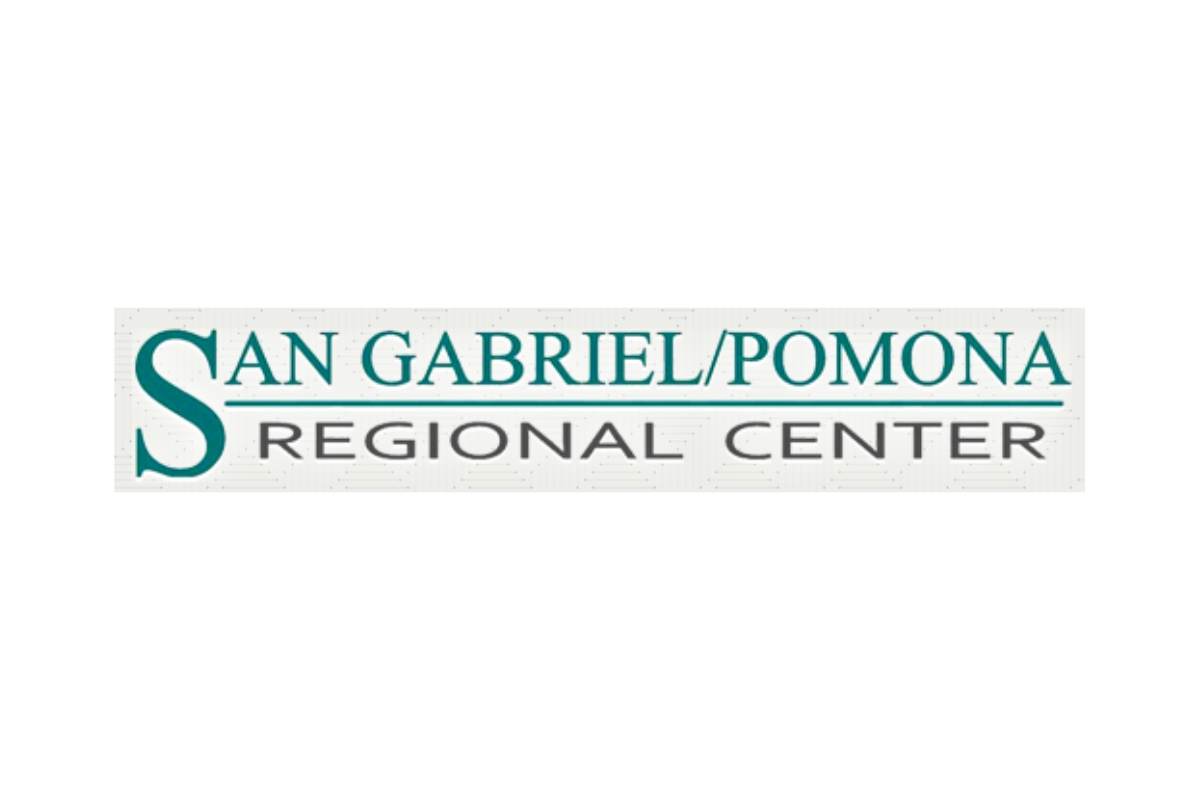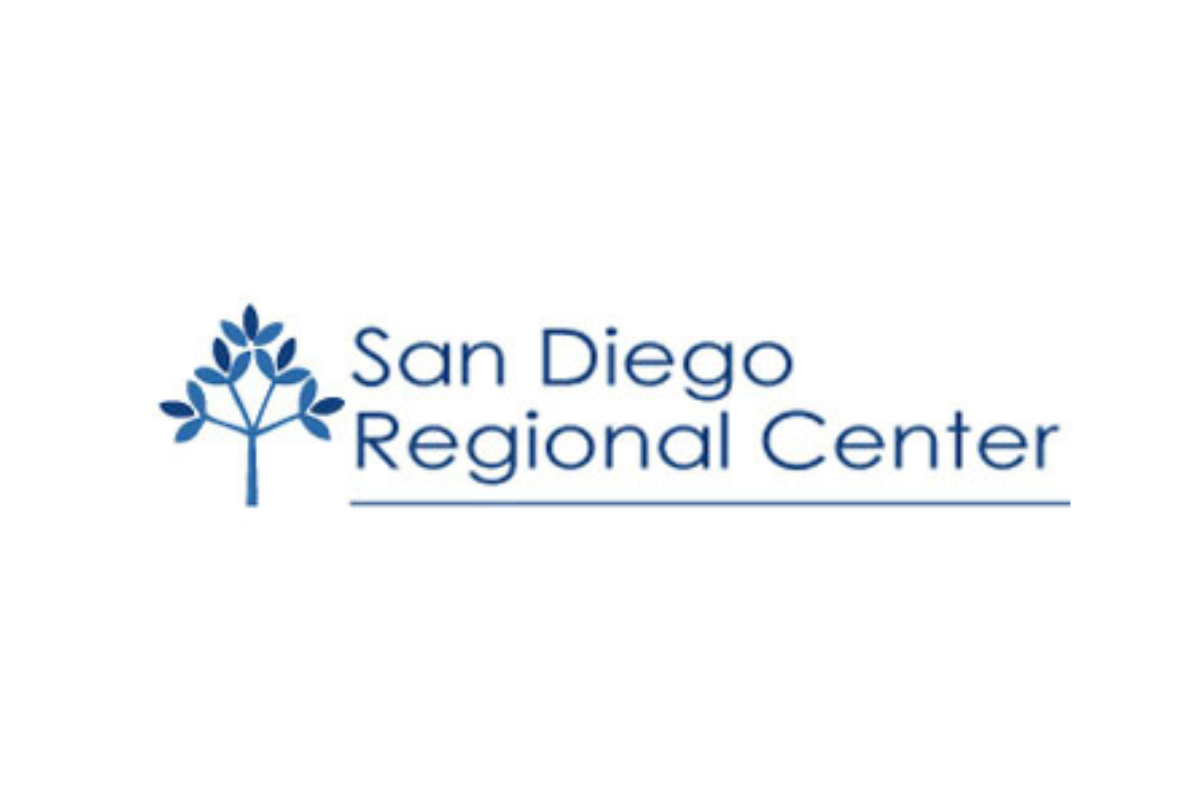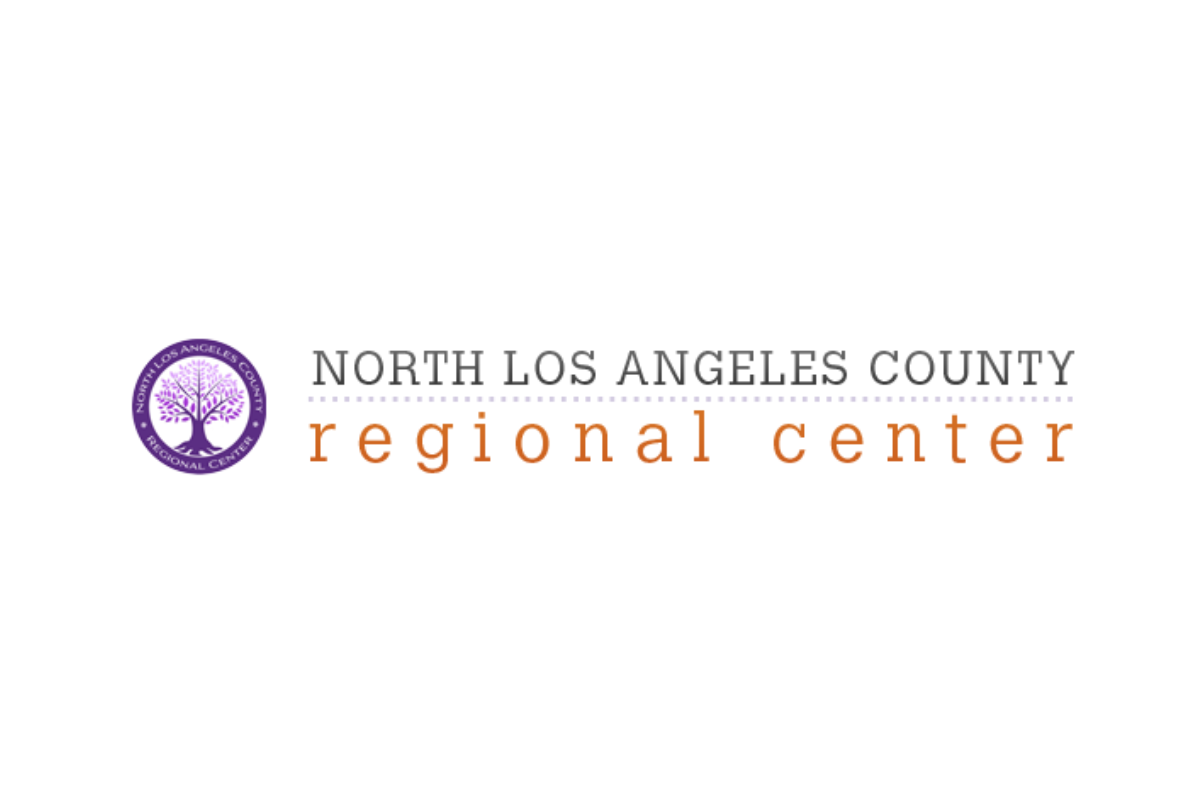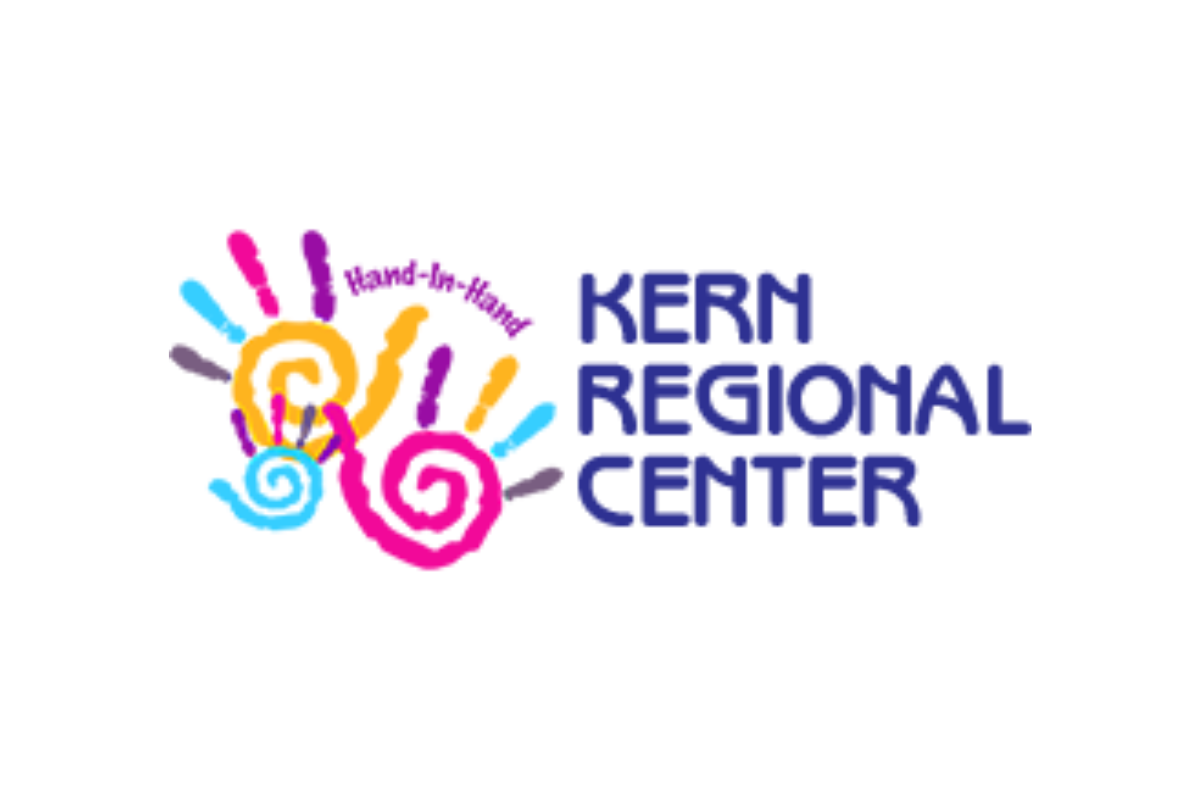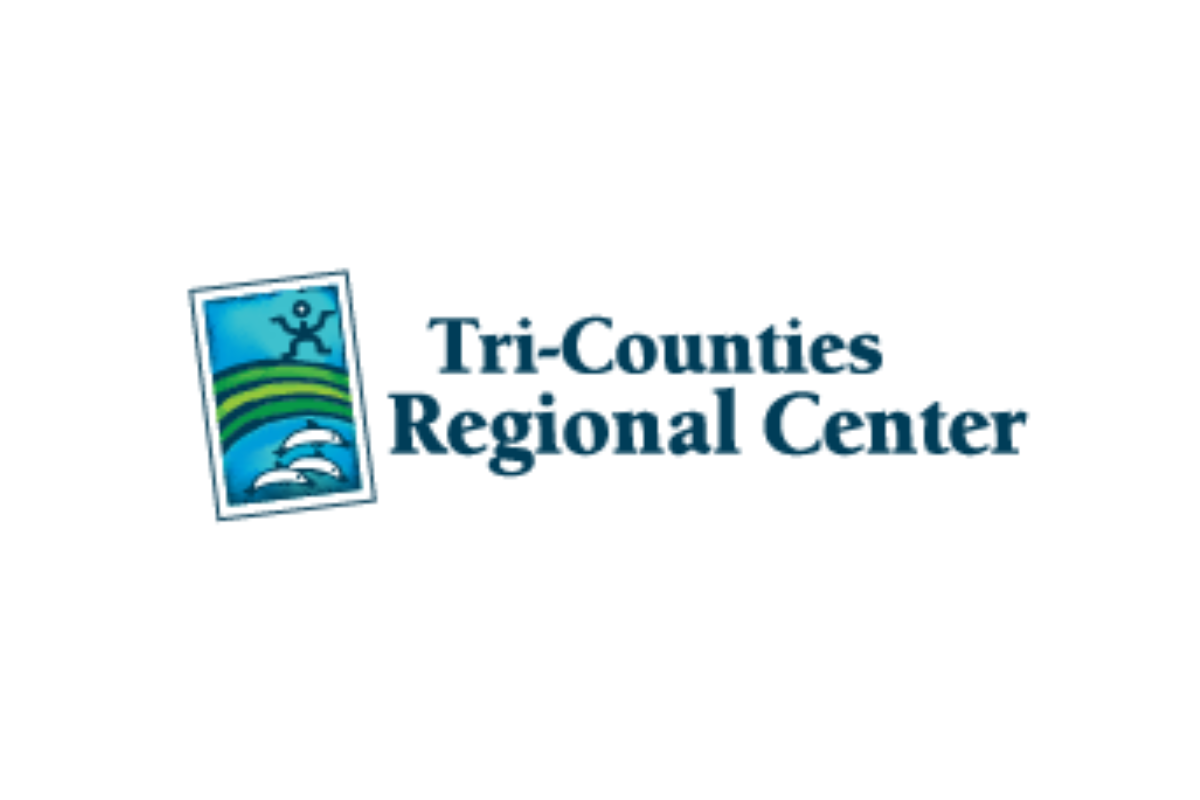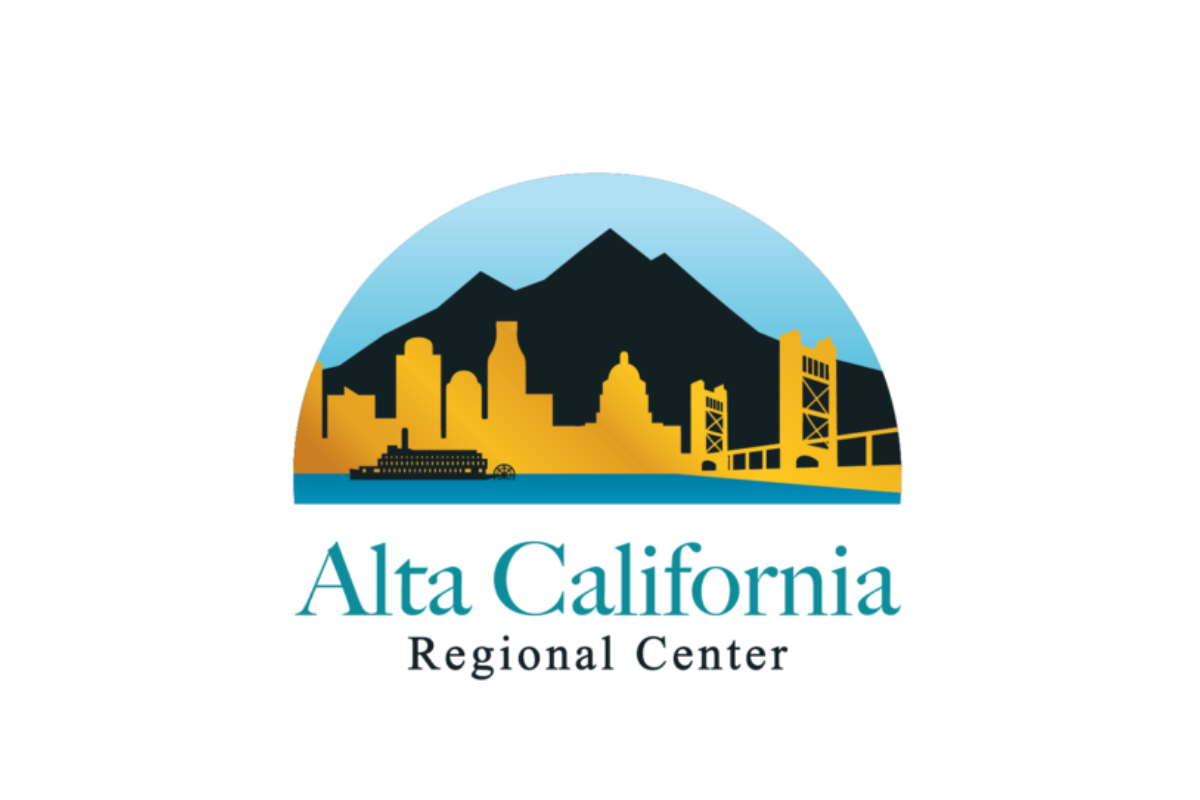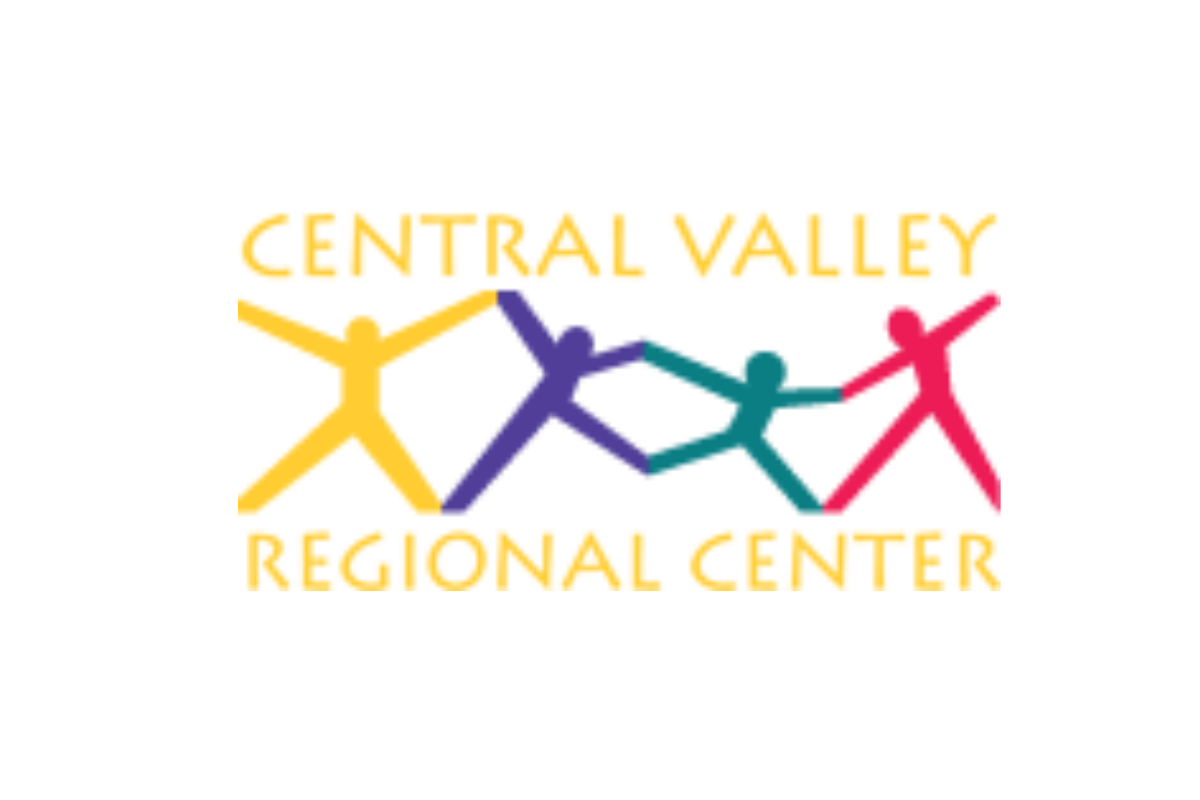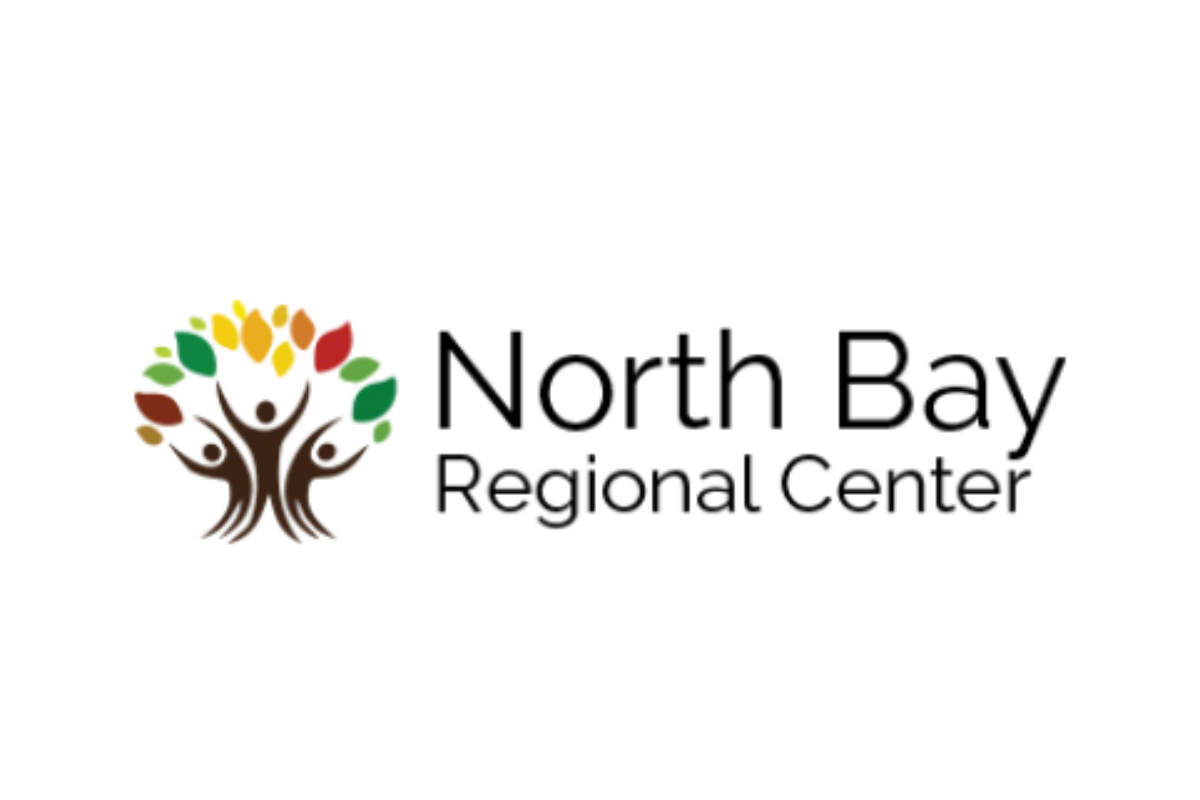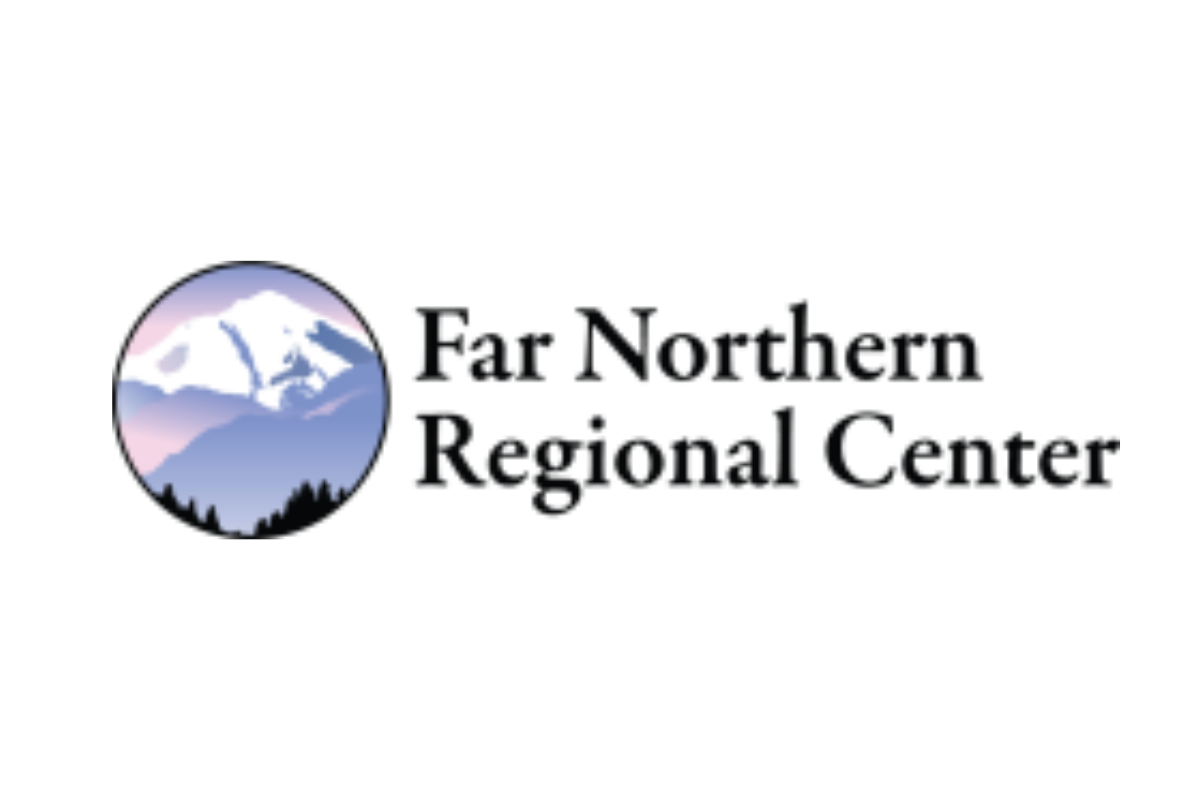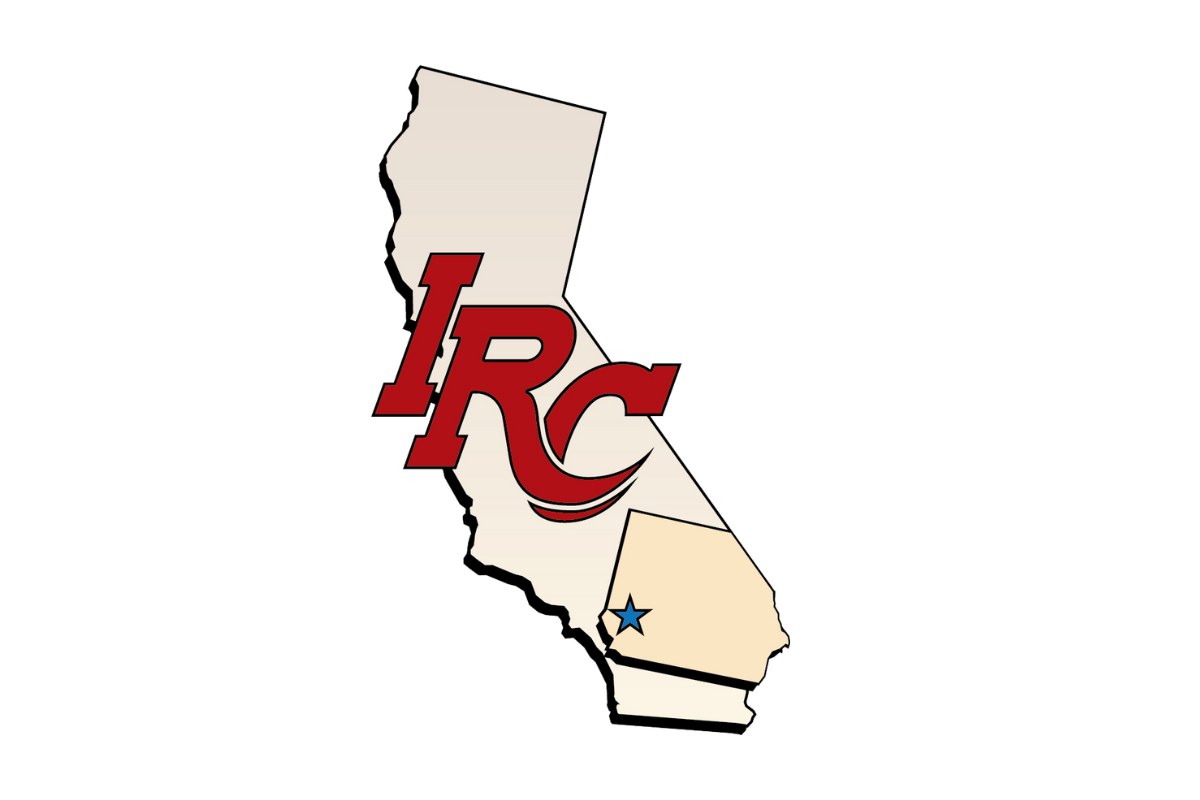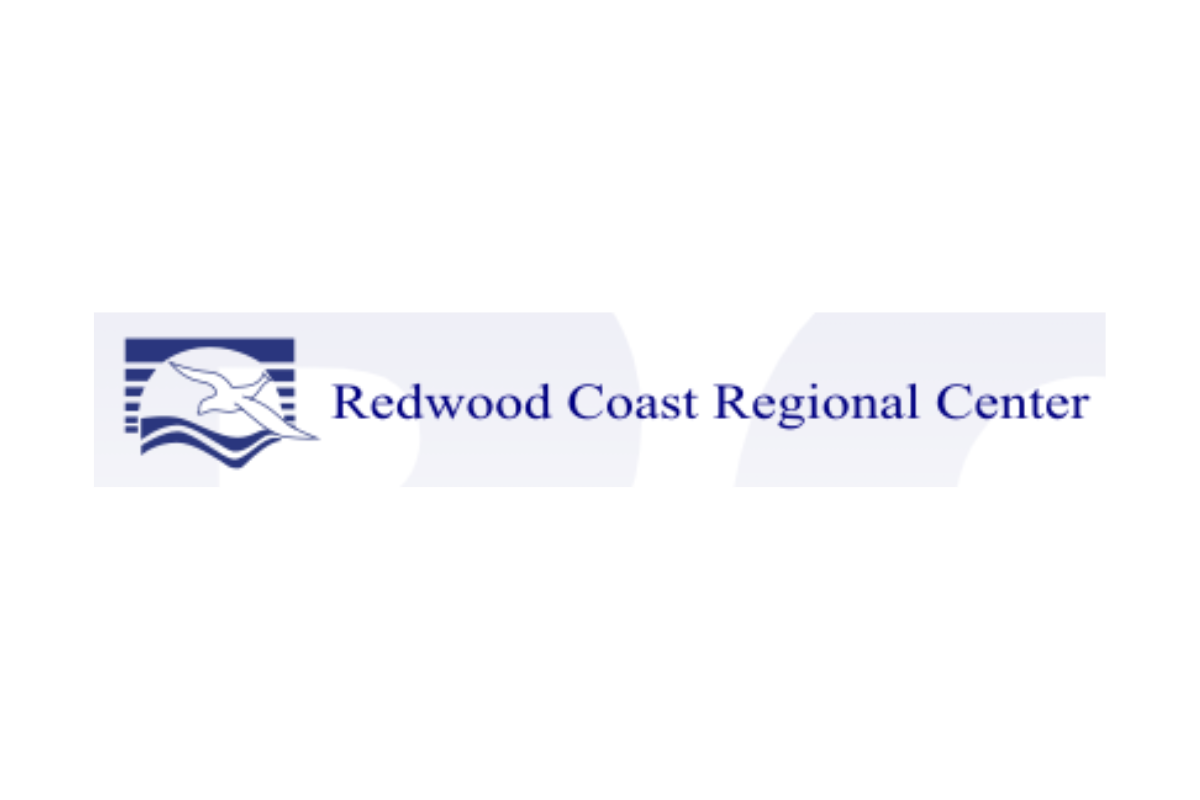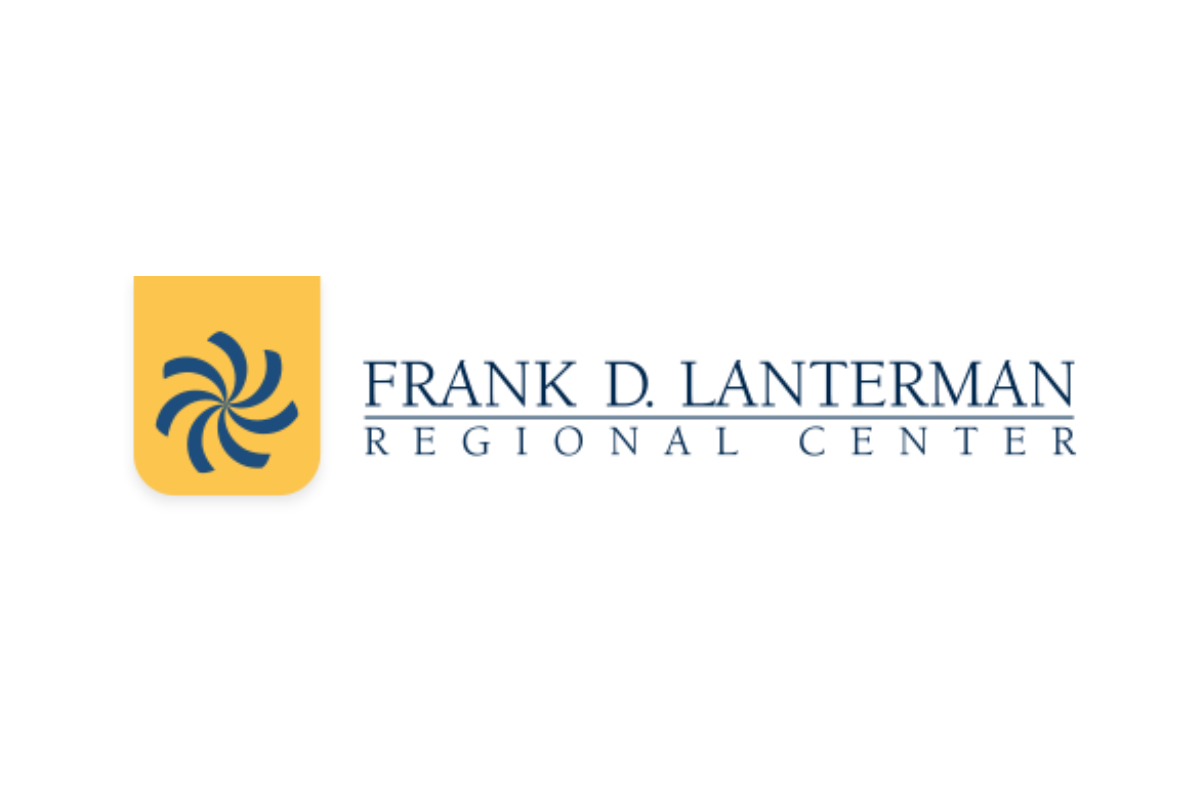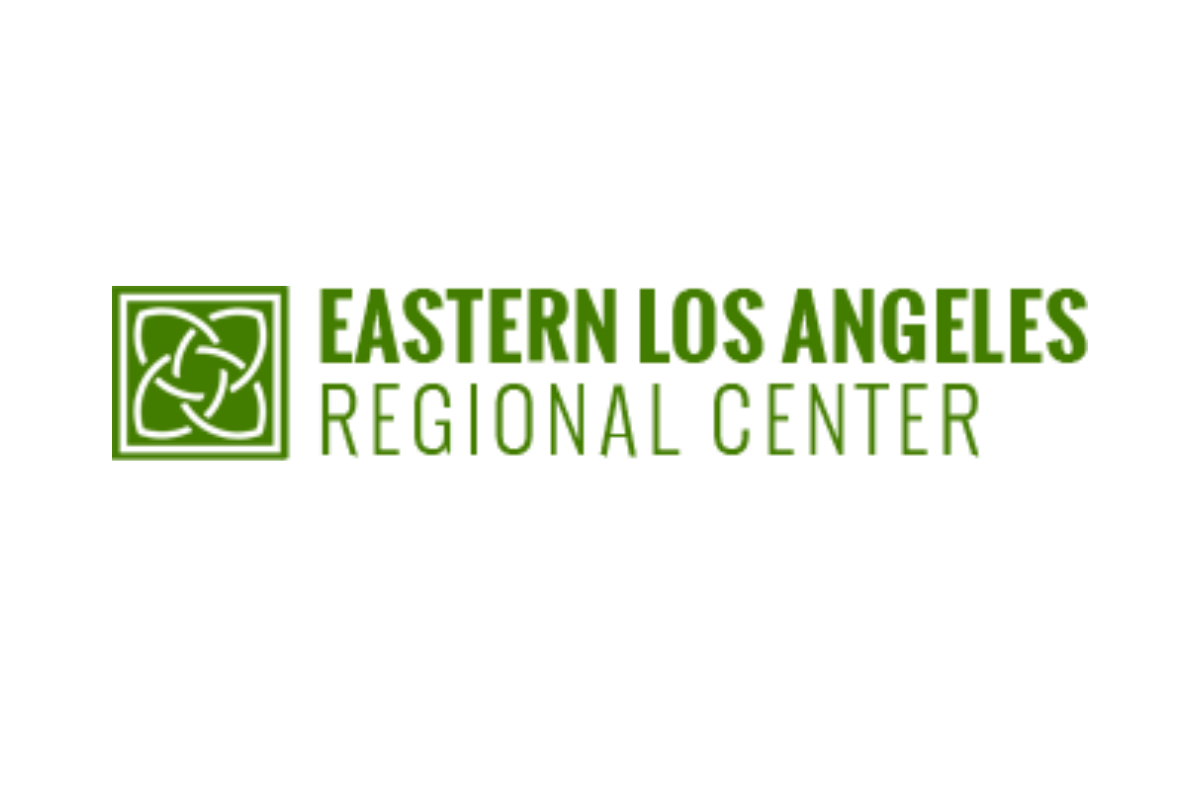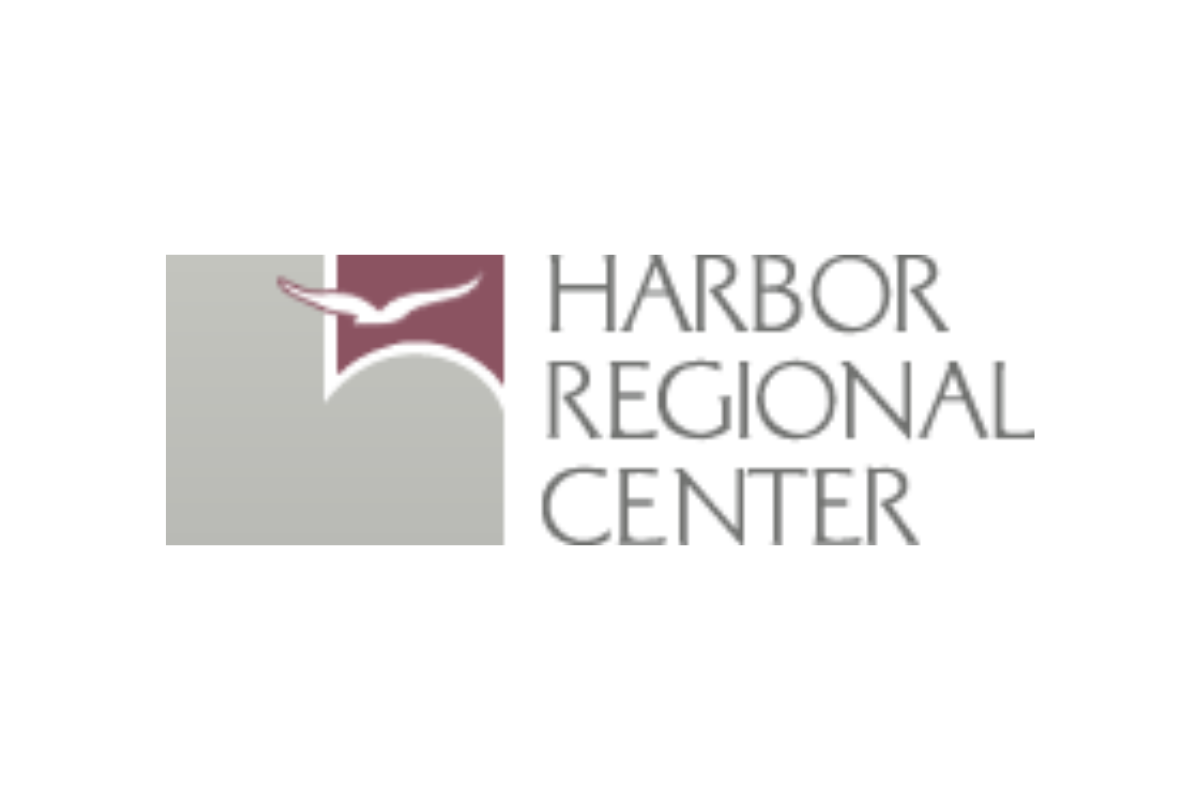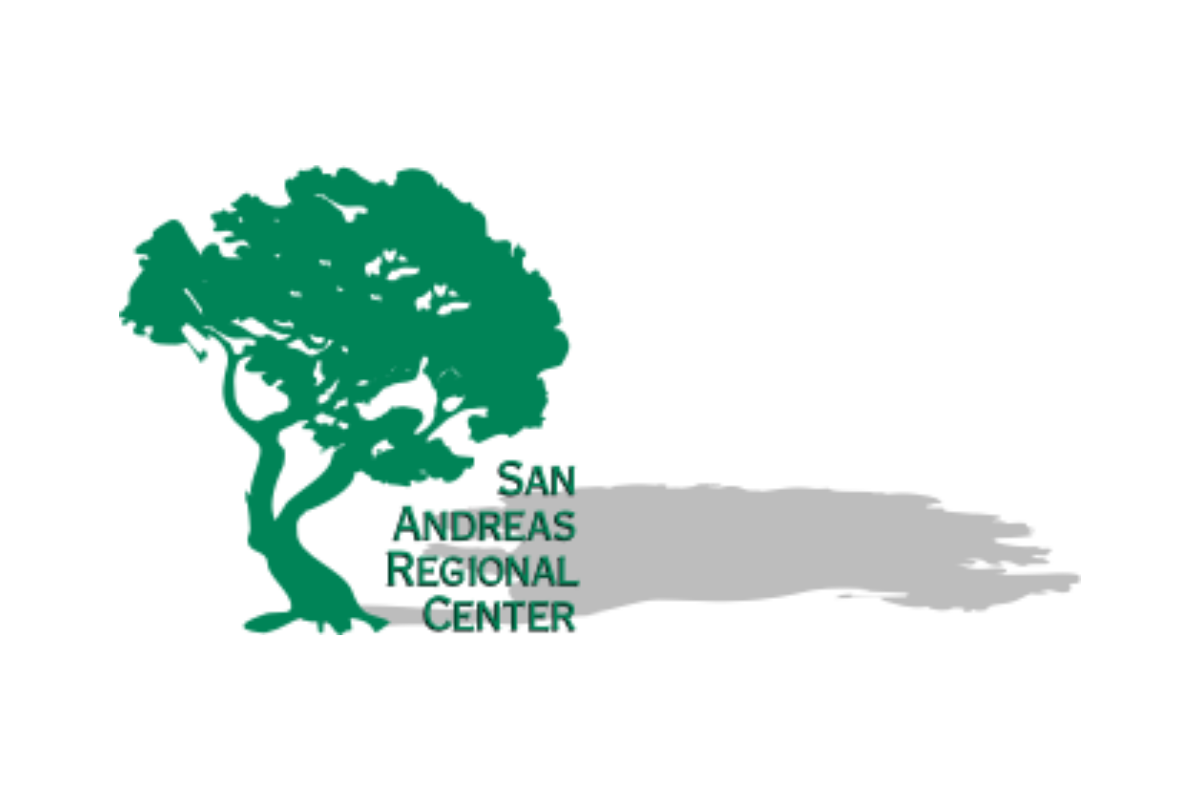 We're certified in person-centered support
Our Services
For clients not yet enrolled in the
Self-Determination Program.
Transitioning into
Self-Determination
NeuroNav guides current Regional Center clients through the process of entering the Self-Determination Program (SDP).
For clients who are already in the Self-Determination Program and want continuous support.
Ongoing
Independent Facilitation
Electing to continue services with us grants you access to expert support, advice, and wisdom as you move forward with your goals.
Frequently Asked Questions
Navigating the Self-Determination Program can bring up many questions. We've compiled a list of frequently asked questions to provide clarity and assist you on this journey. If you don't find what you're looking for, don't hesitate to reach out to us.