Gain knowledge and insight on topics that affect your life
NeuroNav Self-Determination Hub
What is Person-Centered Planning?
Person-centered planning (PCP) is an approach designed to allow people to access support tailored to their needs. When used as a tool for building confidence and personal autonomy, it can have life-altering effects.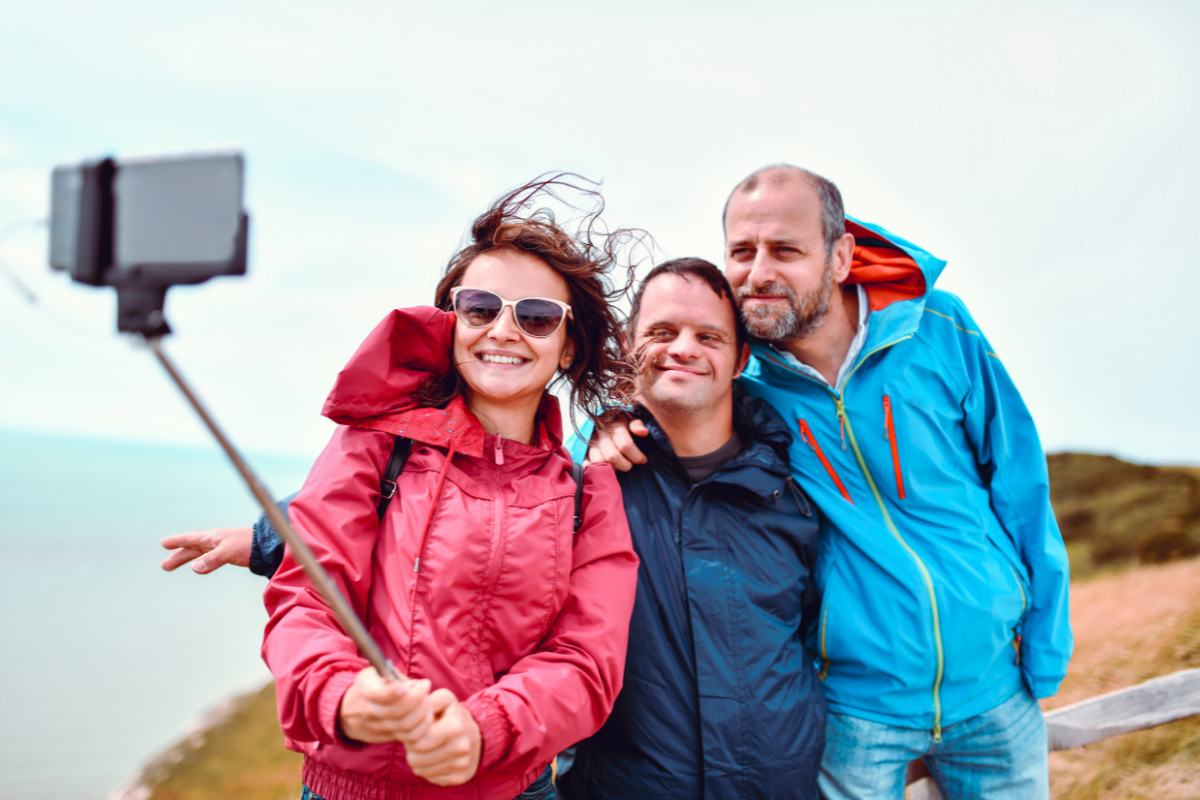 NEURONAV UPDATES SIGNUP FORM
Sign Up for Key Self-Determination Insights
Be the first to learn about new posts, free resources, events, and updates from NeuroNav by signing up for our email updates.